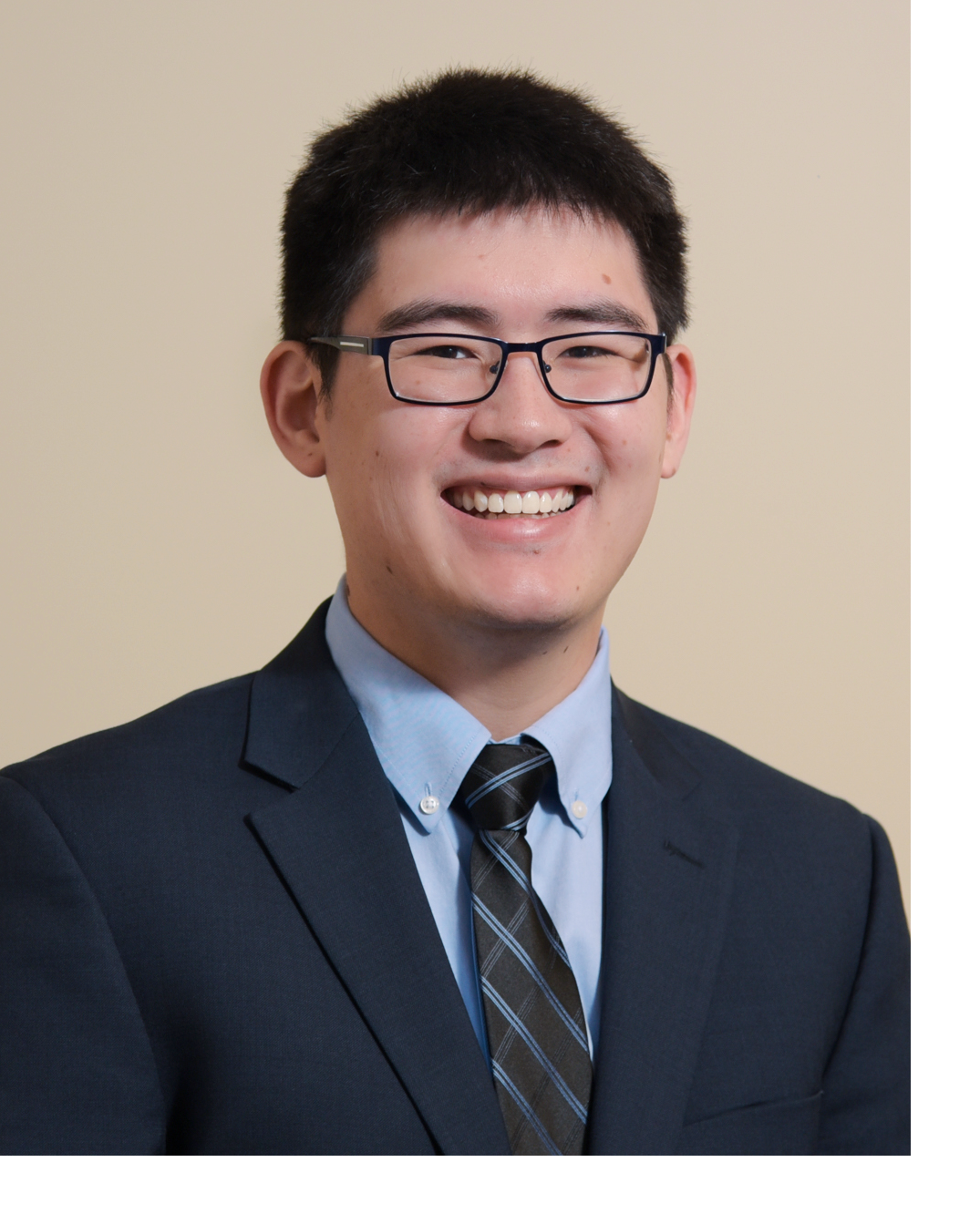 Cresston Gackle started Cresston Law LLC after clerking for three years for a judge in Hennepin County in the Family, Civil, and Juvenile Divisions. As a clerk, Cresston researched Minnesota and federal law and legal rules, reviewed thousands of pages of filings, drafted hundreds of orders on petitions and motions, and filed thousands of documents. He communicated effectively with the public, including attorneys and self-represented parties, on difficult and emotional issues, and administered a busy court calendar, scheduling hearings and entering events. He also observed how counsel negotiate cases in the Family, Civil, and Juvenile Courts, and how judges and others evaluate facts and law.
Before his clerkship, Cresston attended the University of Minnesota Law School where he was a certified student attorney in the Child Advocacy & Juvenile Justice Clinic. In that role, he represented children, grandparents, relatives, and guardians ad litem in delinquency, third-party custody, and child protection cases.
In addition to his clinical work, Cresston focused on practical research experiences at the Minnesota Board of Public Defense – Appellate Office, the Minnesota Department of Human Rights, and the University of Minnesota Law School. Cresston wrote memos based on research and review of thousands of cases and hundreds of pages of documents; he is credited for research assistance in published law review articles in Yale Law Journal (125 Yale L.J. 2), UC Davis Law Review (50 U.C. Davis L. Rev. 961), and NYU Law Review (92 N.Y.U. L. Rev. 101).
Through his clerkship and clinical experience, Cresston developed a commitment to serving those in need in the juvenile and family courts of Minnesota. He observed how strong and steady advocacy can make the difference between a successful resolution of a case and endless conflict. Cresston strives to ensure his clients are heard, their interests are respected and valued, and their cases are resolved favorably.
Volunteer Work
Cresston has focused his volunteer efforts on tutoring youth. In college, he tutored students at North and South High Schools in Minneapolis in math as well as students of all ages in reading and math at Safe Place Homework Help in the Cedar-Riverside neighborhood. Cresston has volunteered for YouthLink, a Twin Cities organization aimed at ending youth homelessness, as a GED tutor and as the President of the Young Professionals Board. Cresston is also active in the Reader/Writer program, providing feedback and encouragement to middle and high school students for their writing.
Cresston is also committed to providing free and reduced-cost legal work through area organizations, including Southern Minnesota Regional Legal Services, Volunteer Lawyer's Network, the Hennepin and Ramsey County Bar Associations, and the Children's Law Center.
In his free time, Cresston enjoys reading about juvenile law, playing modern board games with friends, and going to the many fairs and festivals in Minnesota.
Activities and Associations
Cresston is a Section Council Member on the Minnesota State Bar Association's Children and the Law Section which gathers and provides ongoing information to interested lawyers in sessions known as Continuing Legal Education (CLE), including a panel discussion led by Cresston on starting a legal career in juvenile law.
Cresston wrote about his experience starting a solo practice in "Taking the Leap into Solo Practice as a New Attorney" (page 22) which was published in the September/October 2020 issue of the Hennepin Lawyer magazine.
Cresston was chosen as the issue editor for the March/April 2021 edition of the Hennepin Lawyer magazine, Pandemic Perspectives, How We Work Today, in which he wrote about "The Pandemic as Accelerant" for change and the problems we face in the law as a result of the pandemic (page 2) and coordinated the writing of five articles on how the pandemic has impacted the legal profession.
Cresston was also a panel speaker on the CLE "Unbundled Practice – Ethical and Practical Considerations in Providing Limited Scope Legal Services."
Cresston is a member of the Minnesota State Bar Association, the Hennepin County Bar Association, the Ramsey County Bar Association, the Minnesota Asian Pacific American Bar Association, and the Minnesota Lavender Bar Association.