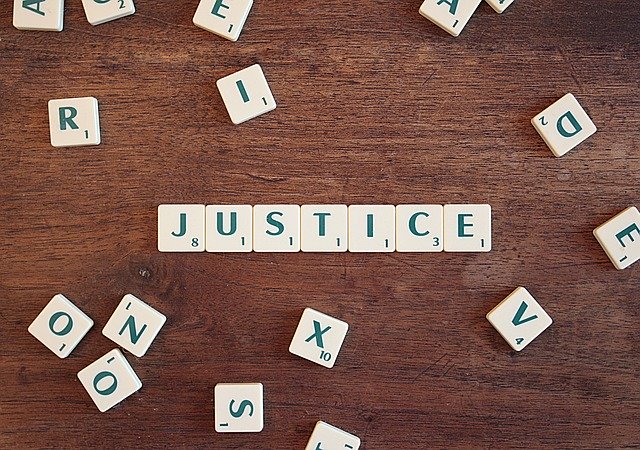 Getting a surprise call or visit from child protection services can be frightening and intimidating. Hearing they've spoken with your child without you present can feel unfair and wrong. Understanding why child protection services is getting involved and knowing your rights in the process are both essential.
First, remain calm or find someone who can advocate for you in a calm, swift, and assertive way. It's a natural response to be alarmed and distressed when child protection services is involved. Responding in an aggressive, emotional, or unstructured way may lead to more issues and concerns with child protection services. Instead, it is key to find out what basis child protection services has for intervening in your child's life (usually a report of mistreatment) and what information they have to support any allegations.
Second, educate yourself on your rights. Consult with an attorney on your rights in the child protection process, your ability to accept or refuse services, and your options. If your child has been removed from your care, there will be an emergency protective care hearing in court before a judge. At that time, the court will evaluate the allegations in the petition and decide whether the child should return home while the case is pending trial or remain in an out-of-home placement. Generally speaking, the county you live in will have brought a Child in Need of Protection or Services (CHIPS) petition with unproven claims about concerns the county has about the child's care. A legal parent, someone who has established legal rights, will have the opportunity to admit or deny the allegations in the CHIPS petition and have the right to a trial on the allegations.
Third, prepare yourself for the process. In rare circumstances, child protection cases are brief or dismissed quickly. Frequently, it can feel like one is stuck in the process because of baseless claims. It's important to maintain composure and recognize what's within your control: your voice, your parenting, and your self. What's outside of your control is the case being in court and what others say. The court process is meant to sort through the allegations in the petition to determine if court-ordered services are needed. It can take many months to achieve justice in your case.
If you have questions about your legal rights in the child protection process or an issue with child protection services, inside or outside of court, call Cresston at 612.470.0529.